Dedicated to Improving the Tech Aspects of Your Company
Wire Solutions delivers high-value network and communications solutions and services through its highly trained and experienced team members. Wire Solutions technicians are trained on many different manufacturer's systems so we're able to provide our customers with a variety of options as well as a variety of price ranges.
Wire Solutions is committed to delivering personal assistance to help you evaluate your technology options and implement the correct infrastructure and communications platform that includes the right products to achieve your business and organizational goals. We offer a free, no-obligation initial consultation for all of our solutions and products. If you have a question or specific need, please contact us.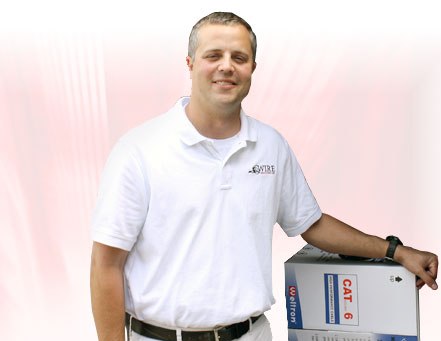 Mitchell Morkunas
Founder and CEO
Mitch is the founder and chief executive officer of Wire Solutions Inc. Mitch has over 21 years of experience designing and implementing wired and wireless networks as well as extensive experience with audiovisual in business settings.
His primary responsibilities involve the operational side of Wire Solutions and he leads the Wire Solutions team of eight technicians. Mitch is a veteran firefighter and holds a B.S. in Public Administration and Fire Science from Grand Canyon University.

Tammy Hughes
"Director of Business Operation at Carolina Dental Management"
I have been a client of Wire Solutions for over 18 years. They have been a wonderful resource in every new construction project with which I have been involved. They are knowledgeable, dependable and very competitively priced. I recommend Wire Solutions in every way!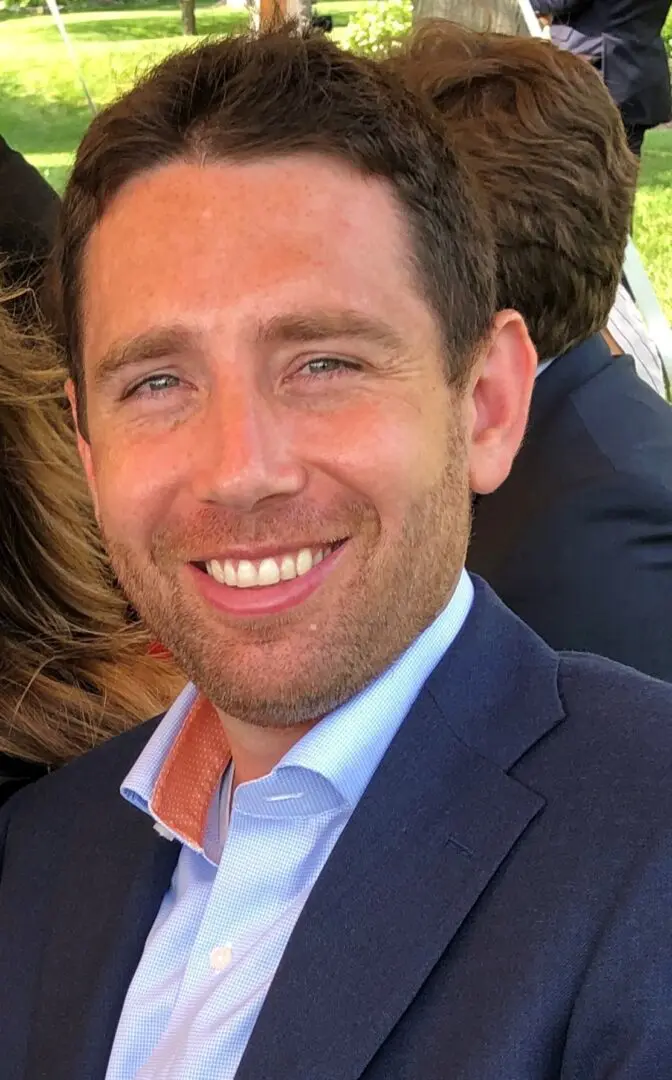 Reuben Kamp
"CEO of DarkHorse Tech"
As a National IT Company with multiple projects going at all times, working with a company like Wire Solutions is a blessing. Mitch and his team not only perform top-notch work that we can rely on but their attention to detail means that much less stress for us, our clients, and our client's contractors. Wire Solutions tick all the boxes when it comes to a wiring contractor, communicative, detail-oriented, quality work at a fair price, friendly and professional staff, and to top it off they are always offering solutions should our clients hit a roadblock (be it with permitting, design, ordering, or schedule). Having worked with low voltage wiring companies from all corners of the United States we don't have to think twice when it comes to recommending Mitch and the team at Wire Solutions Inc.

Dr. Kyle Roth, D.D.S.
"Carolina Dental Arts with offices throughout North Carolina"
We have been working with Wire Solutions for the past 12 years. We've had nothing but good service and support from this organization. We appreciate the fact that they do good housekeeping after completion of work. They are also priced reasonably. I couldn't imagine getting networking work done by anybody else.

Dr. Ben Koren, D.D.S.
"Koren Dentistry with offices throughout North Carolina"
Mitch and the Wire Solutions team wired all five of our dental offices from the ground up. His in-depth knowledge of all types of cable and network equipment allowed us one contact for all of our telephone, computer and audiovisual networking needs.

Tim Brereton
"President & CEO at Inventure Civil"
Inventure Civil has worked with Wire Solutions for the last two years on a variety of projects. Mitch is always responsive and engaged in the project and stays after it until the project is complete. We plan to work with Mitch and Wire Solutions again in the future.