Commercial Low-Voltage Cabling Services in Raleigh, NC
If you own a commercial property in Raleigh, NC, you need the help of an experienced wiring professional. At Wire Solutions, we offer commercial low-voltage wiring services for audiovisual systems and voice and data networks. Read on to learn more about our comprehensive services in Raleigh, NC.
Audiovisual Wiring
Many commercial businesses need help with wiring for their audiovisual technology. For example, many conference rooms need audiovisual equipment to run smoothly so that video calls can be made. The professionals at Wire Solutions will ensure that your camera, microphone, and speakers are set up correctly.
Your business relies on technology to uphold relationships with clients and to ensure productivity. Your clients may lose their trust in you if they are not able to connect with you via video call. They may also be disappointed in you if you hold a meeting in the office and are unable to use the projector to display research or statistics.
Voice and Data Networks
Another major aspect of your business is voice and data networks. Without the proper cabling, you will not have an internet connection, which impairs almost every aspect of your business. Today, everyone needs an internet connection to access clients' records, research statistics for presentations, and communicate with clients.
Whether you call, email, or video chat within the company, you need the internet to communicate efficiently with coworkers. However, most people are not familiar with the intricacies of voice and data cabling. Rely on the professionals at Wire Solutions to handle your business's wiring needs today.
For more information about our commercial low-voltage cabling services in Raleigh, NC, contact us at Wire Solutions by calling (919) 795-5089. You can also fill out our online contact form, and we will be sure to answer any of your questions as soon as possible. 

Tammy Hughes
"Director of Business Operation at Carolina Dental Management"
I have been a client of Wire Solutions for over 18 years. They have been a wonderful resource in every new construction project with which I have been involved. They are knowledgeable, dependable and very competitively priced. I recommend Wire Solutions in every way!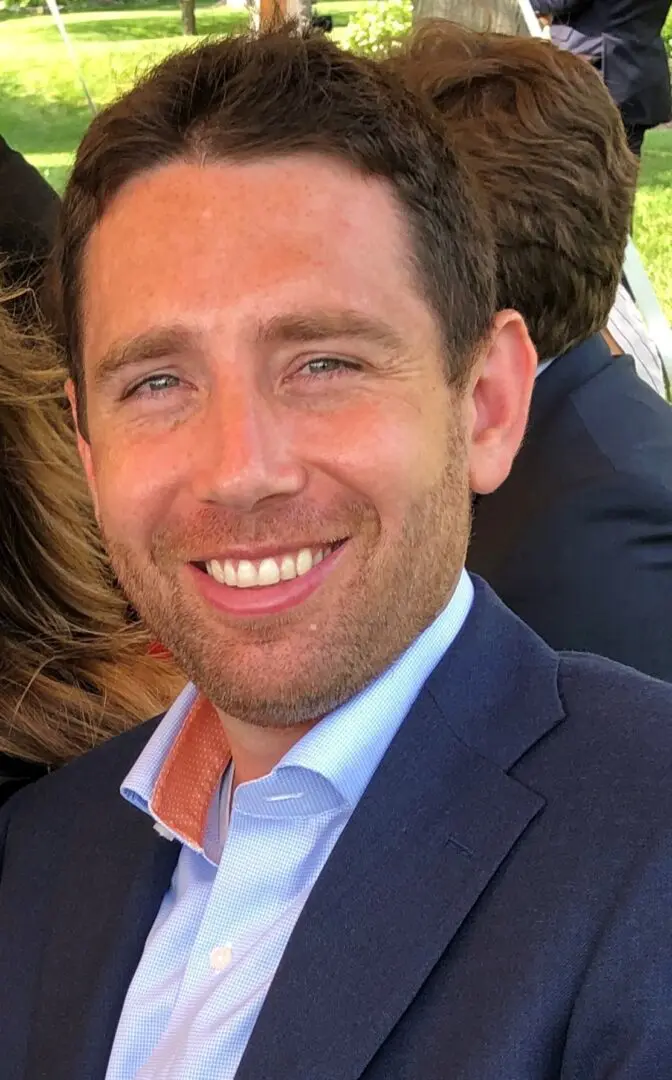 Reuben Kamp
"CEO of DarkHorse Tech"
As a National IT Company with multiple projects going at all times, working with a company like Wire Solutions is a blessing. Mitch and his team not only perform top-notch work that we can rely on but their attention to detail means that much less stress for us, our clients, and our client's contractors. Wire Solutions tick all the boxes when it comes to a wiring contractor, communicative, detail-oriented, quality work at a fair price, friendly and professional staff, and to top it off they are always offering solutions should our clients hit a roadblock (be it with permitting, design, ordering, or schedule). Having worked with low voltage wiring companies from all corners of the United States we don't have to think twice when it comes to recommending Mitch and the team at Wire Solutions Inc.

Dr. Kyle Roth, D.D.S.
"Carolina Dental Arts with offices throughout North Carolina"
We have been working with Wire Solutions for the past 12 years. We've had nothing but good service and support from this organization. We appreciate the fact that they do good housekeeping after completion of work. They are also priced reasonably. I couldn't imagine getting networking work done by anybody else.

Dr. Ben Koren, D.D.S.
"Koren Dentistry with offices throughout North Carolina"
Mitch and the Wire Solutions team wired all five of our dental offices from the ground up. His in-depth knowledge of all types of cable and network equipment allowed us one contact for all of our telephone, computer and audiovisual networking needs.

Tim Brereton
"President & CEO at Inventure Civil"
Inventure Civil has worked with Wire Solutions for the last two years on a variety of projects. Mitch is always responsive and engaged in the project and stays after it until the project is complete. We plan to work with Mitch and Wire Solutions again in the future.