Browse Our Wiring and Data
Networking Solutions
Network and telecom projects—whether large or small—usually involve a variety of components and variables. In our 30+ years of experience, we completed hundreds of voice and data network projects. Our commitment to excellence is always the driving force in every project we undertake.
You Can Rely on Wire Solutions' Experience
Wire Solutions has broad experience in deploying multi-faceted voice and data solutions using products and services of leading networking manufacturers and service providers. We are well-positioned to give guidance on planning and building network solutions because of our experience.
We have the ability to evaluate the technical challenges of each unique opportunity and formulate a solution that exactly meets your needs—without being locked into a single vendor's product line. We invite you to take advantage of Wire Solutions' experience and relationships by contacting us today.
The growing use of critical applications and converged communication systems are affecting network availability and performance. Many networks in use today were built to outdated standards or were patched together as part of moves and mergers. Network standards and configuration have evolved and improved to handle today's high-bandwidth applications.
A free, no-obligation Wire Solutions network infrastructure assessment determines the root cause(s) of known or unknown issues impacting network performance.
Access Points Installations.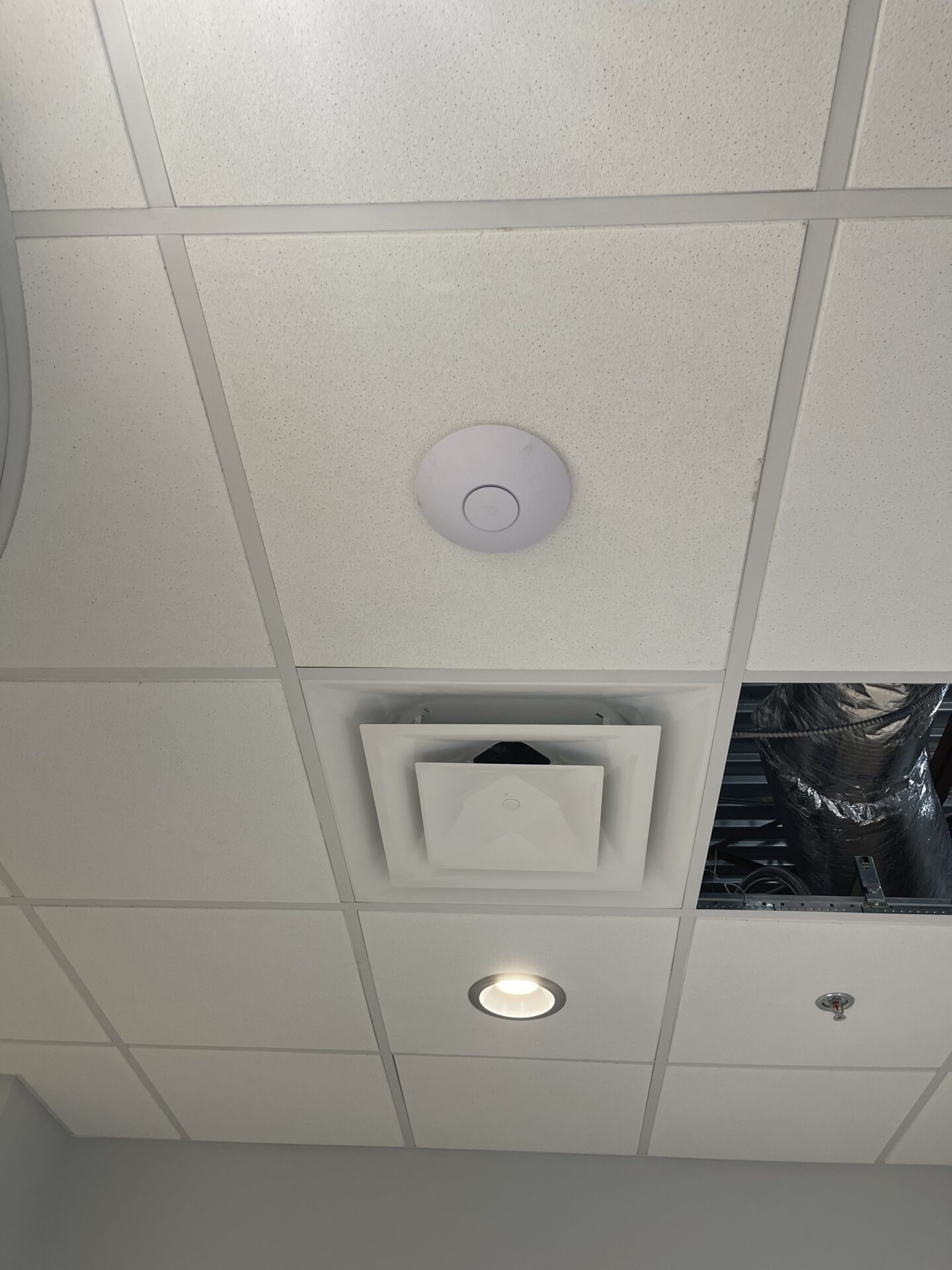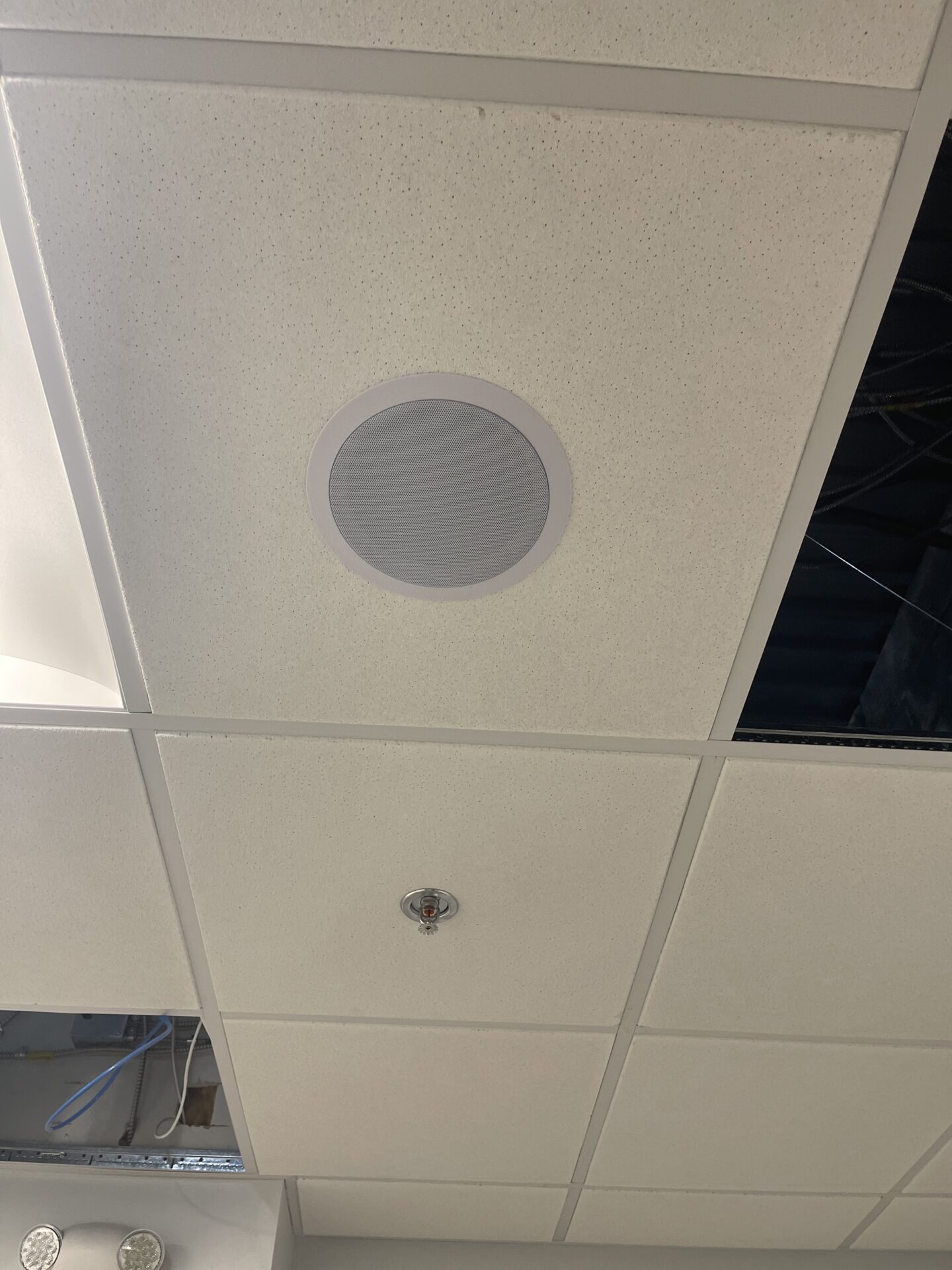 Commercial Audio Installation
Setting up a sound system for your business is different and a bit more complicated compared to installing a stereo system in your home. If you have a larger establishment, you may have to add more speakers to your audio system, and this makes it very difficult to safely connect them to each other.
Let our team of expert technicians take out the complication of installing audio systems in your property. We can handle various commercial amplifiers and speakers with multiple taps that have lower voltages and 8-ohm outputs.
Being able to monitor activities both inside and outside your establishment with a technological security system is crucial in keeping your property and your employees safe. Aside from this, you could also reduce costs since you do not have to hire someone to keep an eye on your business. If you are interested in having quality camera or video surveillance systems, we have got you covered. We offer installation services for security cameras, which will surely enhance your establishment's safety and help in deterring criminals.
We are often invited to initially look at a new office space or new construction as part of our structured cabling business. More and more in these instances, we are also providing the entire network and communications requirements for our clients.
It's good business to have one company manage all aspects of a project and it can often be more cost-effective for the client. A single supplier removes the culture of blame between competing contractors. It also makes managing the relocation or expansion project more efficient and less time-consuming for the client.
Wire Solutions has had success in numerous business verticals and you can rely on any office move or upgrade being professionally managed to ensure the minimum of client disruption and potentially expensive downtime. We have relationships with movers, storage, and office furniture companies that we are confident in recommending.
So, if you need assistance with your business expansion or relocation, just give us a call at (919) 796-5180 or email us and one of our leadership team members will be in touch soon.
Many times, when a business expands within an existing building or relocates, it inherits network cabling infrastructure, and sometimes even communications and/or IT equipment, left by the previous tenant.
To the untrained eye, it's just a big mess (and often, it is a big mess to our trained eyes). Can the existing wire infrastructure be salvaged for use in the business? What to do with all those old 66 blocks, patch panels, server racks, etc.? Wire Solutions can help.
Just contact us and we'll come onsite to assess; with no obligation to you. Once we know your voice and IT requirements, we can recommend salvaging or demolishing the old network and eliminating the mess.
If the old network can't be salvaged, we can quote a new one designed around your requirements. If we build your new network, all salvage work to remove the existing wiring will be included in our quote, at no charge to you.
As technology and equipment have expanded, data and communications infrastructures are commonplace in every workplace. This convergence and integration of IT and communication systems is increasing the importance of proper cable and wire management.
Robust and secure cable and wire management is critical to performance in the workplace, but is often overlooked — leading to downtime, repetitive repairs, and increased operational costs. Wire Solutions provides wire management services to protect the structural integrity of cabling allowing it to perform to the standard it was designed to. We're ready to help, please contact us today.

Tammy Hughes
"Director of Business Operation at Carolina Dental Management"
I have been a client of Wire Solutions for over 18 years. They have been a wonderful resource in every new construction project with which I have been involved. They are knowledgeable, dependable and very competitively priced. I recommend Wire Solutions in every way!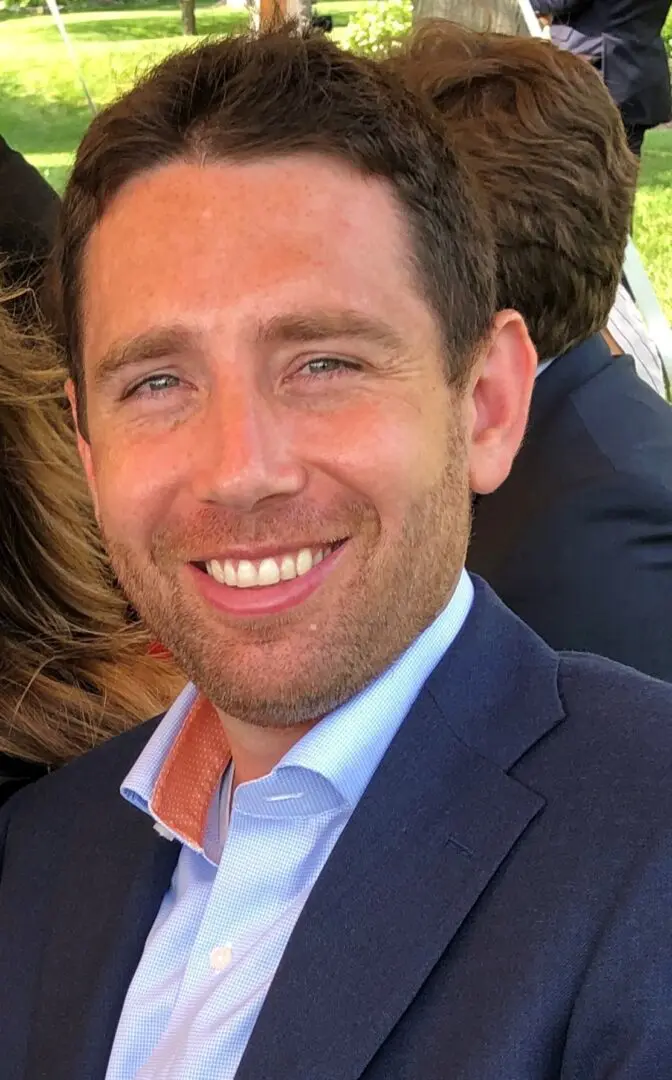 Reuben Kamp
"CEO of DarkHorse Tech"
As a National IT Company with multiple projects going at all times, working with a company like Wire Solutions is a blessing. Mitch and his team not only perform top-notch work that we can rely on but their attention to detail means that much less stress for us, our clients, and our client's contractors. Wire Solutions tick all the boxes when it comes to a wiring contractor, communicative, detail-oriented, quality work at a fair price, friendly and professional staff, and to top it off they are always offering solutions should our clients hit a roadblock (be it with permitting, design, ordering, or schedule). Having worked with low voltage wiring companies from all corners of the United States we don't have to think twice when it comes to recommending Mitch and the team at Wire Solutions Inc.

Dr. Kyle Roth, D.D.S.
"Carolina Dental Arts with offices throughout North Carolina"
We have been working with Wire Solutions for the past 12 years. We've had nothing but good service and support from this organization. We appreciate the fact that they do good housekeeping after completion of work. They are also priced reasonably. I couldn't imagine getting networking work done by anybody else.

Dr. Ben Koren, D.D.S.
"Koren Dentistry with offices throughout North Carolina"
Mitch and the Wire Solutions team wired all five of our dental offices from the ground up. His in-depth knowledge of all types of cable and network equipment allowed us one contact for all of our telephone, computer and audiovisual networking needs.

Tim Brereton
"President & CEO at Inventure Civil"
Inventure Civil has worked with Wire Solutions for the last two years on a variety of projects. Mitch is always responsive and engaged in the project and stays after it until the project is complete. We plan to work with Mitch and Wire Solutions again in the future.